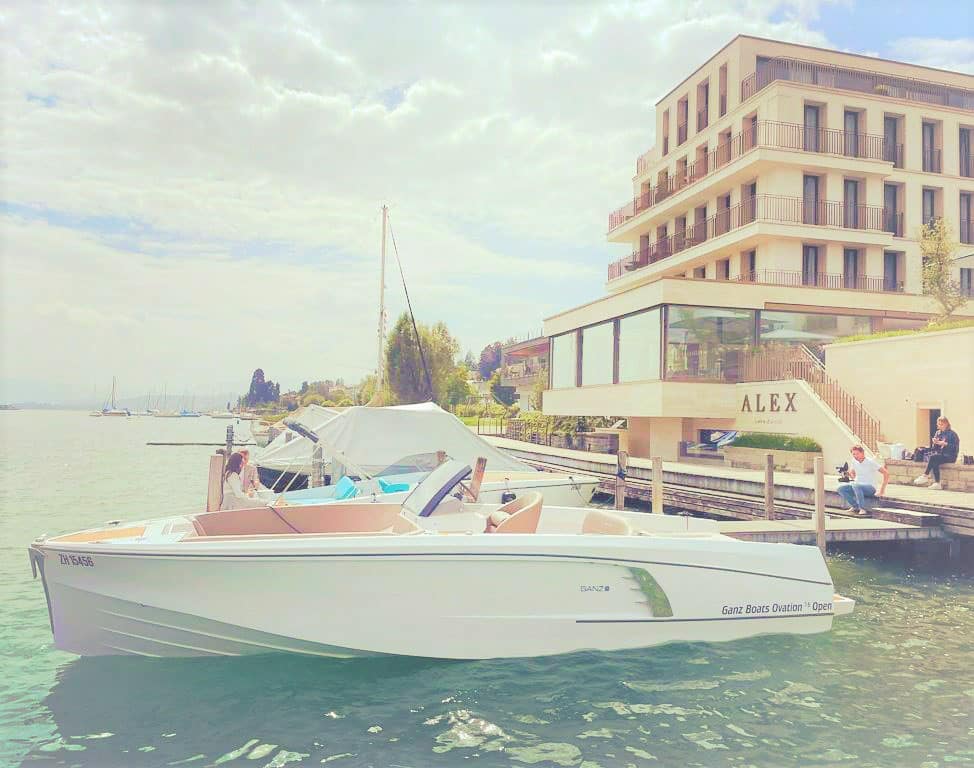 MATE USA  is a brand resulting from the cooperation between MARCO and TESSILMARE and aims to achieving a leading role in the worldwide marine sector.
The international experience of both Italian manufacturers is the foundation on which  MATE USA  builds its distribution plan in the United States and Canadian regions.
MATE USA  has been structured to meet the expectations of the contemporary global market. For this purpose new scenarios have been found, where technological solutions and computer means of communication can be integrated and well-balanced.
MATE USA  stands by its clients' side as a skilled and experienced partner in the various market trends.